doc. Bc. Jiří Novák, M.Sc., Ph.D.
doc. Bc. Jiří Novák, M.Sc., Ph.D.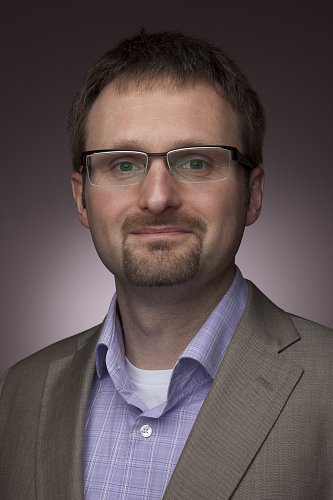 Rok vydání
Monographs
Chapters in monographs
Articles
Contributions in the conference proceedings
Education
2001 – 2008 Uppsala University, Uppsala, Sweden, Ph.D.
2007 Columbia University, New York, USA, Chanzen visiting scholar
2006 Warwick University, Coventry, UK, visiting researcher
2002 – 2003 CERGE-EI, Prague, Czech Republic, visiting researcher
1999 – 2001 Uppsala University, Uppsala, Sweden, M.Sc.
1997 – 1998 University of Economics, Prague, Czech Republic, major: finance and accounting
Job history
2008 - Institute of Economic Studies, FSV UK, Assistant Professor
2007 Swedish Foundation for International Cooperation in Research and Higher Education Scholarship
2007 Royal Swedish Academy of Sciences Grant
2006 Hedeliusstipendium for International Studies, Handelsbanken
2006 Bertil Edlunds Scholarship
JEM132 - Company Valuation
JEB044 - Financial Accounting
Master theses
I welcome proposals to supervise Master's and Bachelor's theses in financial accounting, financial analysis, company valuation, corporate finance, and behavioral finance. I only supervise theses written in English that have a clear ambition to be graded A ("1 Výborně"). Before agreeing to supervise a thesis I ask students to prepare a 5-page long thesis proposal that discusses the research question and specifies and motivates the hypotheses. Download below a document containing recommendations about how to write a good proposal. In addition, find below several files (templates) that could help you in your work.
Financial Accounting, Corporate Finance, Company Valuation