Profiles of our graduates
Profiles of our graduates
Petra Andrlíková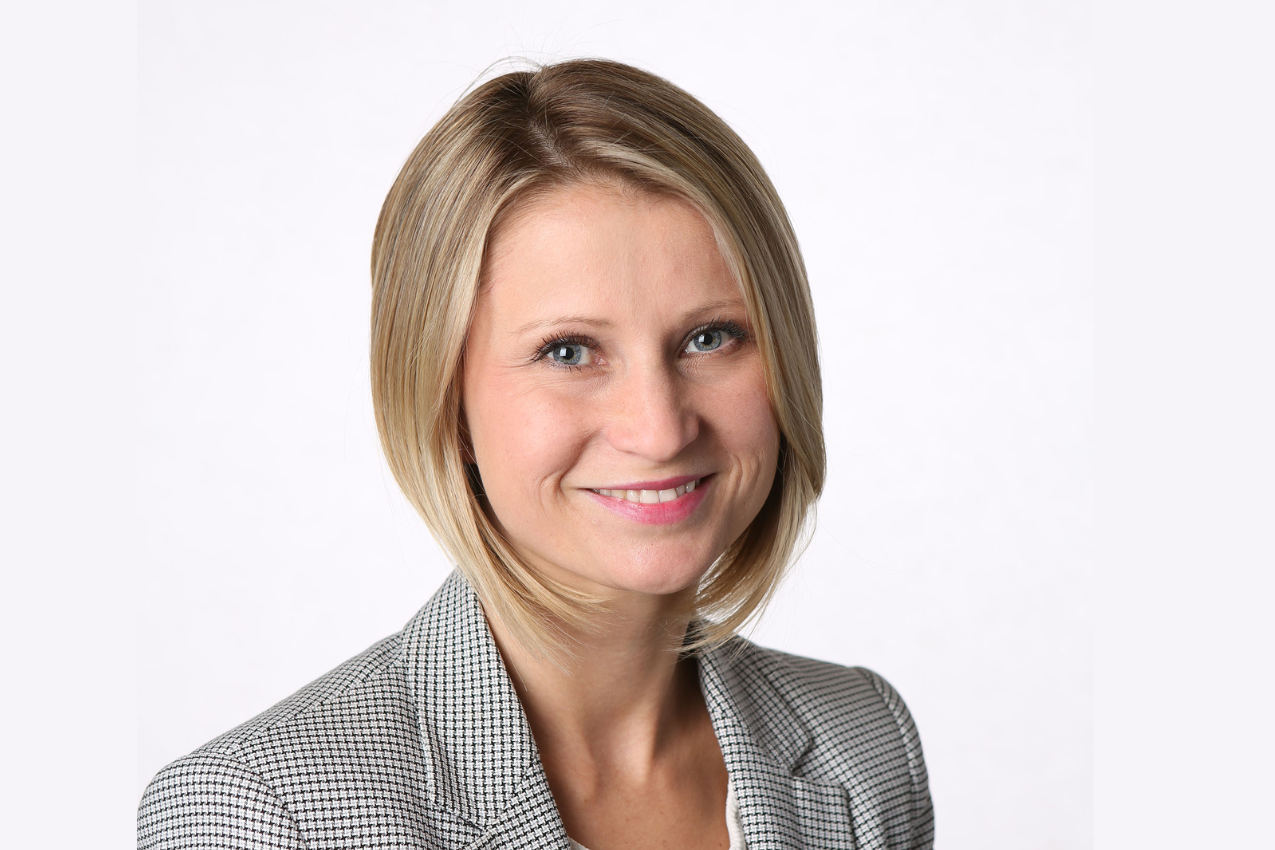 Petra Andrlíková comes from Příbram and she completed her bachelor exams at the IES in 2010. She finished her master's degree in the Netherlands in Maastricht and graduated with a PhD degree in Finance from the University of Sydney, where she stayed until 2019. Petra joined Tippie College of Business at the University of Iowa as an Assistant Professor of Finance in August 2019. Her research centers on exploring the linkages between macroeconomic forces and financial markets and studying the effects of the business cycle on asset prices and portfolio choice.
Matěj Bajgar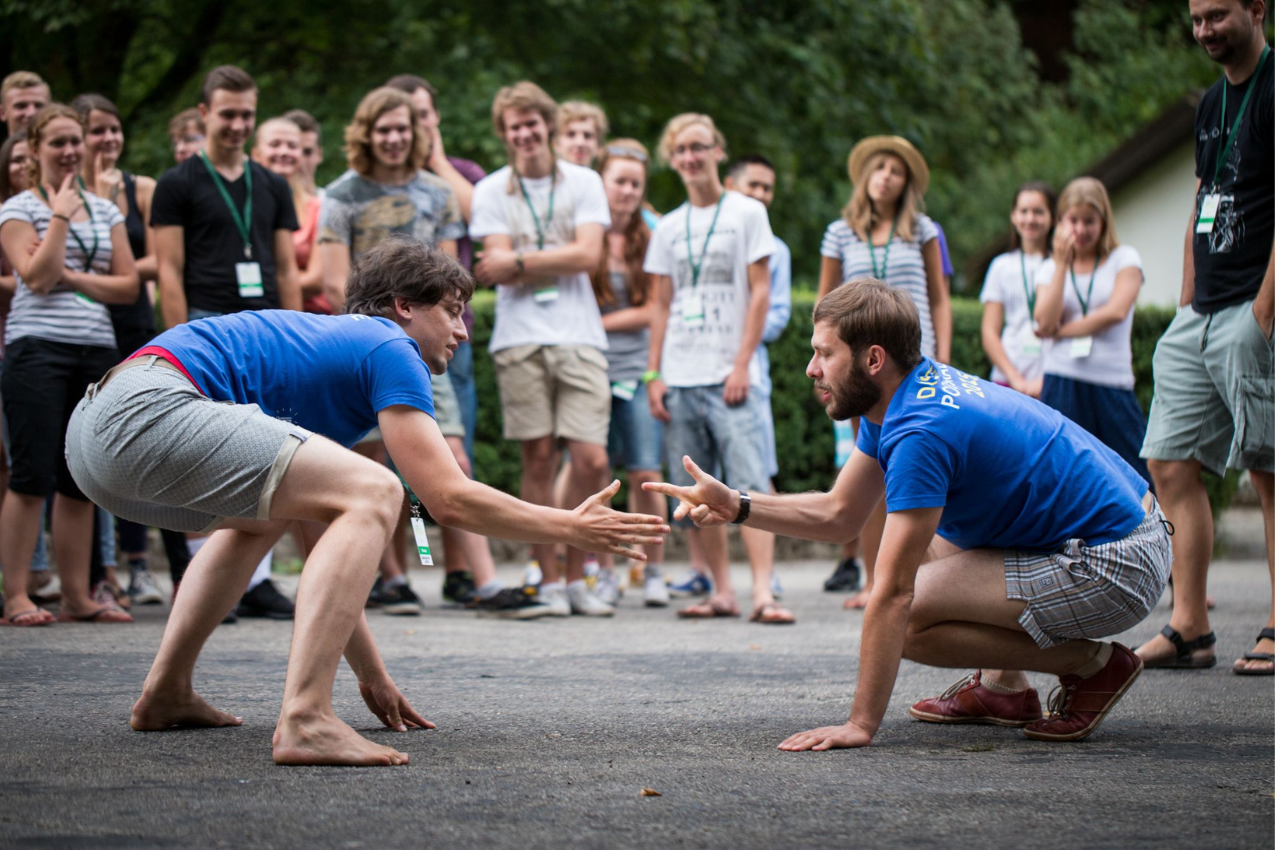 Matěj Bajgar comes from Tišnov. He graduated from the IES with a Bachelor's Degree in 2009. He earned his Master´s at Oxford, and later a PhD at the same university. During his Master´s studies, he focused on developing economics, and in his doctoral thesis he examined the impact of globalization on the performance of companies in emerging economies. While studying at Oxford, he also spent three months as a visiting scholar at Stanford University. Currently, Matěj lives and works in Paris as an Economist at the OECD. He has also worked as a trainee at the European Bank for Reconstruction and Development, and as a consultant for the World Bank and development consulting companies. 
ADAM RÜCKL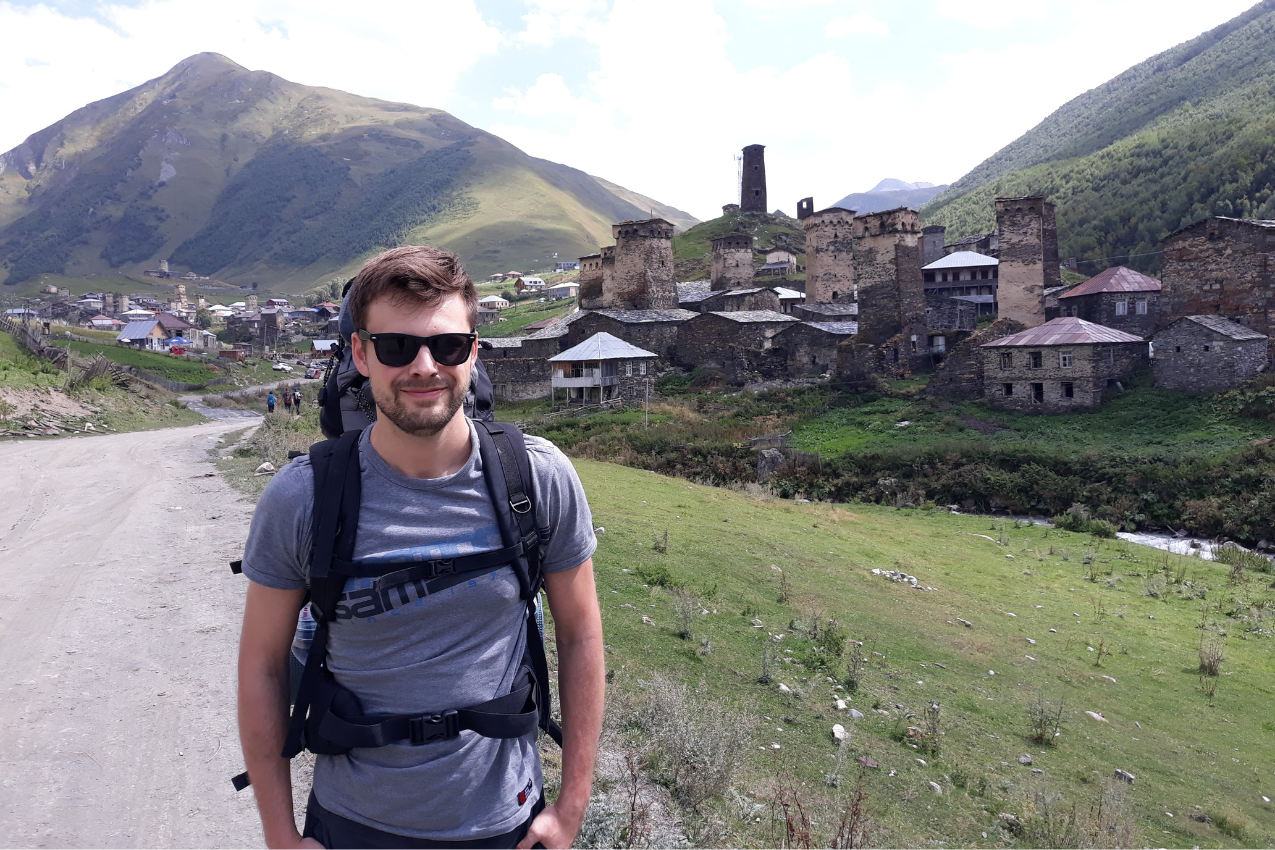 Adam Rückl comes from Ústí nad Labem and currently works for Škoda Auto in Mladá Boleslav. He graduated from the IES in 2017 with a Master's degree. During his studies, he completed an exchange stay in Hamburg, Germany, but also gained a lot of work experience. During his undergraduate studies, he started to work at the Ministry of Finance in the Financial Management and Audit Section, and subsequently worked in management consulting at Grant Thornton and also PwC. He also passed an internship at CzechTrade, where he spent 3 months in the USA at the Chicago office. After returning to the Czech Republic and finishing his studies at IES, he went straight to Škoda Auto, first as a product manager, after 4 years he changed this position to technical project manager.
MARTIN HRACHOVEC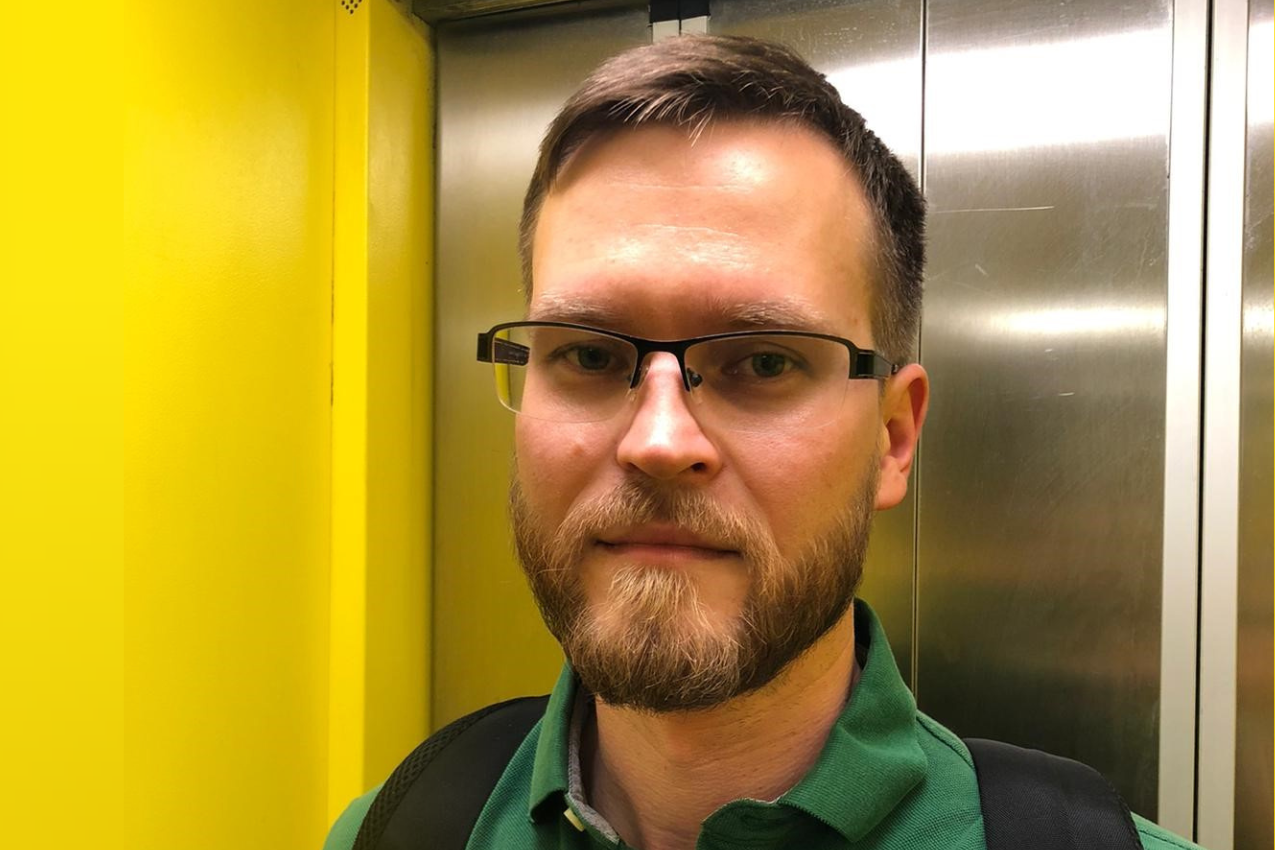 Martin Hrachovec is from Prague and works as a strategic planning manager in Plzeňský Prazdroj for almost three years. Prior to that, he worked briefly in a similar position - business development and planning - at Phillip Morris International. After graduating in 2013, he joined Deloitte as an associate, and then he gradually worked his way up to a manager, focusing on strategic projects and commercial due diligence. He also gained experience during his studies, either at the Dutch company APG Asset Management directly in the Netherlands or as a business analyst at Roland Berger Strategy Consultants. Martin graduated from the IES in 2012.
Tomáš Matyska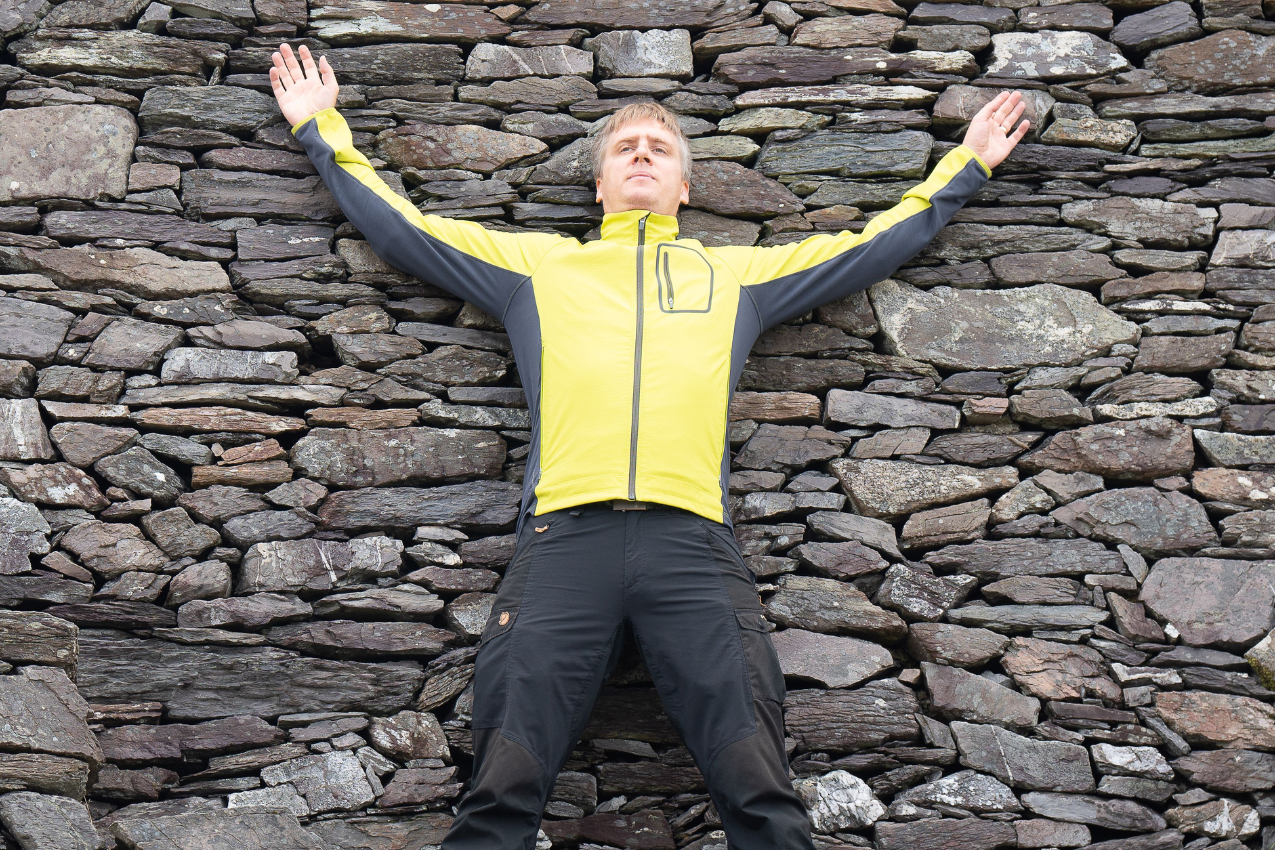 Tomáš Matyska, was born in Jindřichův Hradec, completed his bachelor's degree at the IES in 2011, and then began his joint master's studies at the IES and Cerge-EI. In 2014, he finished his university studies and started to work exclusively at the bank ČSOB. Here he worked already during his studies in the Customer Insight Division. In January 2015, however, Tomas moved within the Group to KBC and has been living in Leuven, Belgium, since then. He has worked his way up from a data analyst position to the senior position he holds now.
Jakub Čermák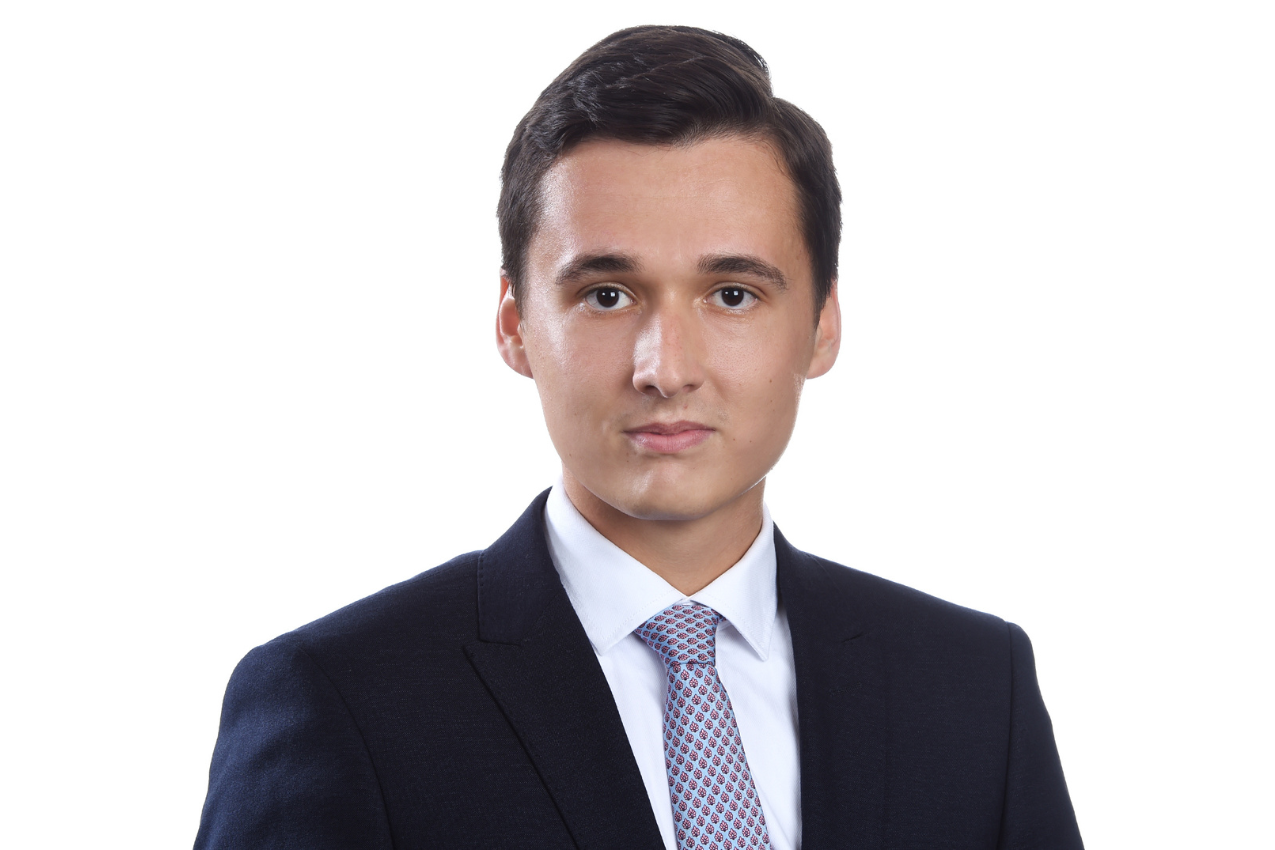 Jakub Čermák comes from Prague and graduated from the IES in 2018 with the best GPA of all undergraduate classes in recent history. As part of the Erasmus+ programme, he spent a semester abroad in Mannheim, Germany (Universität Mannheim). He continued his studies at the University of St. Gallen, where he obtained his Master in Banking and Finance degree. Jakub works as an Investment Banking Analyst in the London office of the investment bank Perella Weinberg Partners, he is a member of the Restructuring Team. Previously, he interned at EY, the investment fund Rockaway Capital or 180Degrees Consulting. 
Tomáš Kafka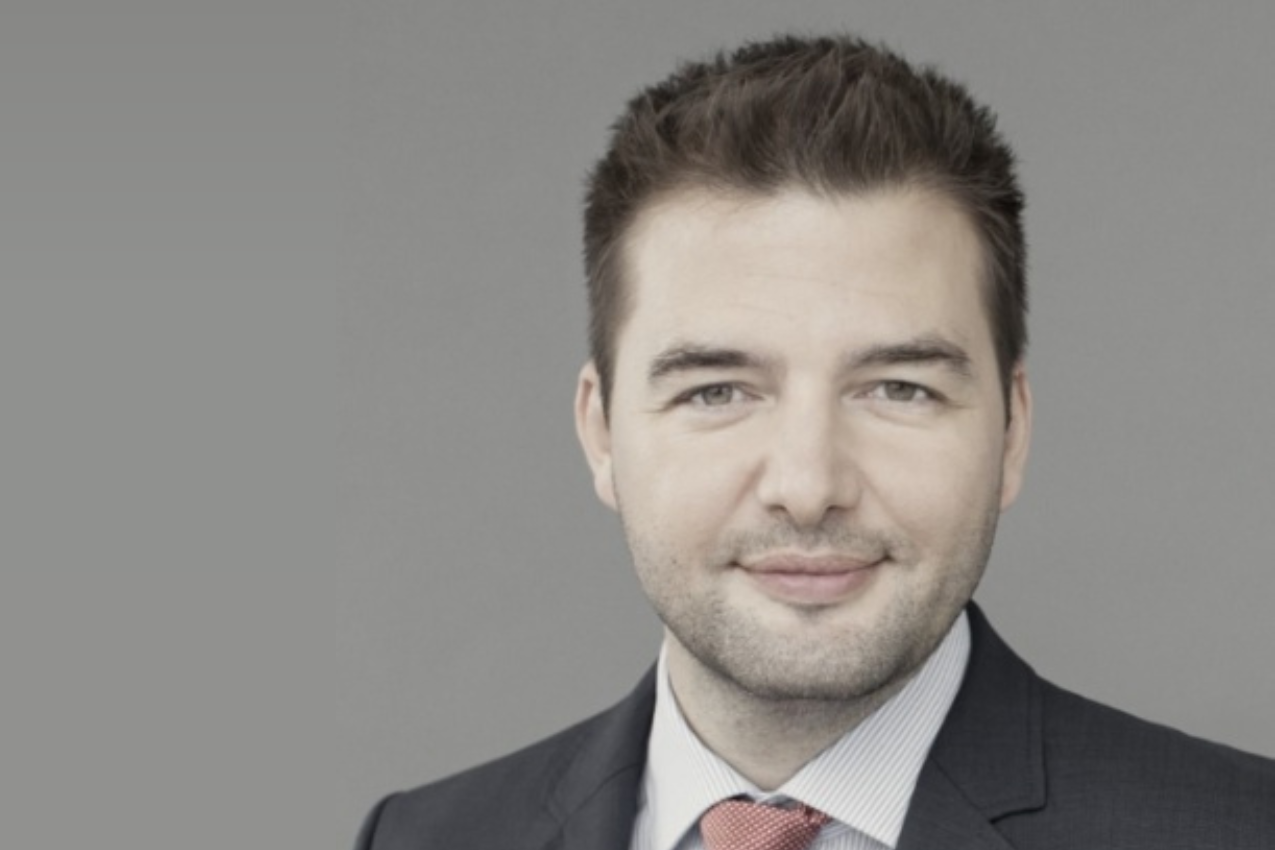 Tomáš Kafka was born in Japan, but lives in Prague for the most of his life. He graduated from the IES in 2004 with a Master's degree. His diploma thesis focused on Money Laundering. Tomáš is currently a Partner in EY, where he runs Fraud Investigation and Dispute Services Division. From this position, he focuses, for example, on forensic audits, white collar crime, public procurement corruption, and subsidies from the EU funds or national programs. He publishes and lectures at professional conferences on topic of frauds and corruption. He developed a methodology for the Office of the Government of the Czech Republic targeted on internal anti-corruption programs applied in the Czech state administration. 
Goran Sedarević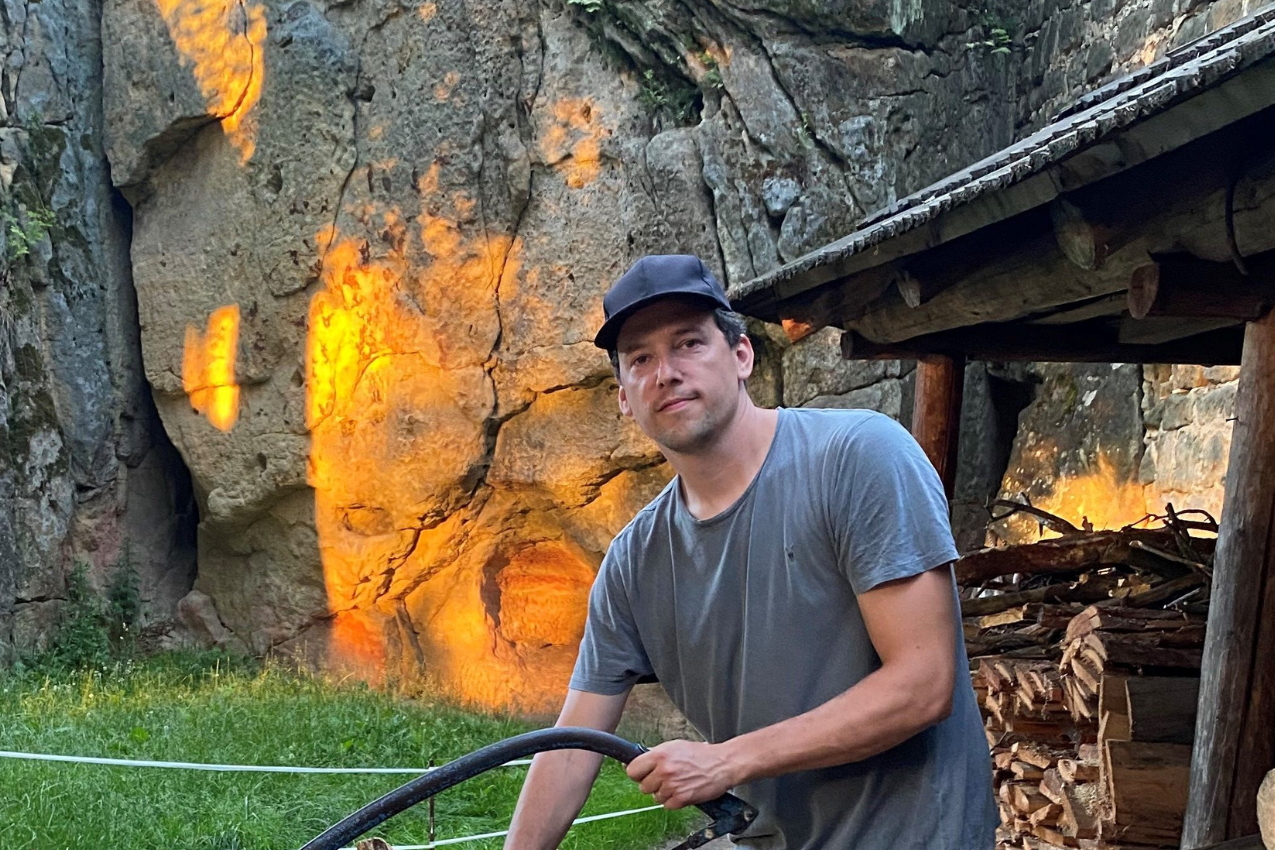 Goran Sedarević was born in Sarajevo, Bosnia and Herzegovina, but has lived in the Czech Republic since 1992. He finished his studies at the IES with a PhD in 2017. In addition to his master's degree at the IES, he also completed his master's degree at the University of Munich. Already during his studies, he gained work experience, passed an internship at the Central Bank of Bosnia and Herzegovina, and later worked in analytical positions at McKinsey and EEIP. In 2010, he joined Frontier Economics in London, where he has been working ever since. 
Energy, telecommunications, real estate
Patrik Bauer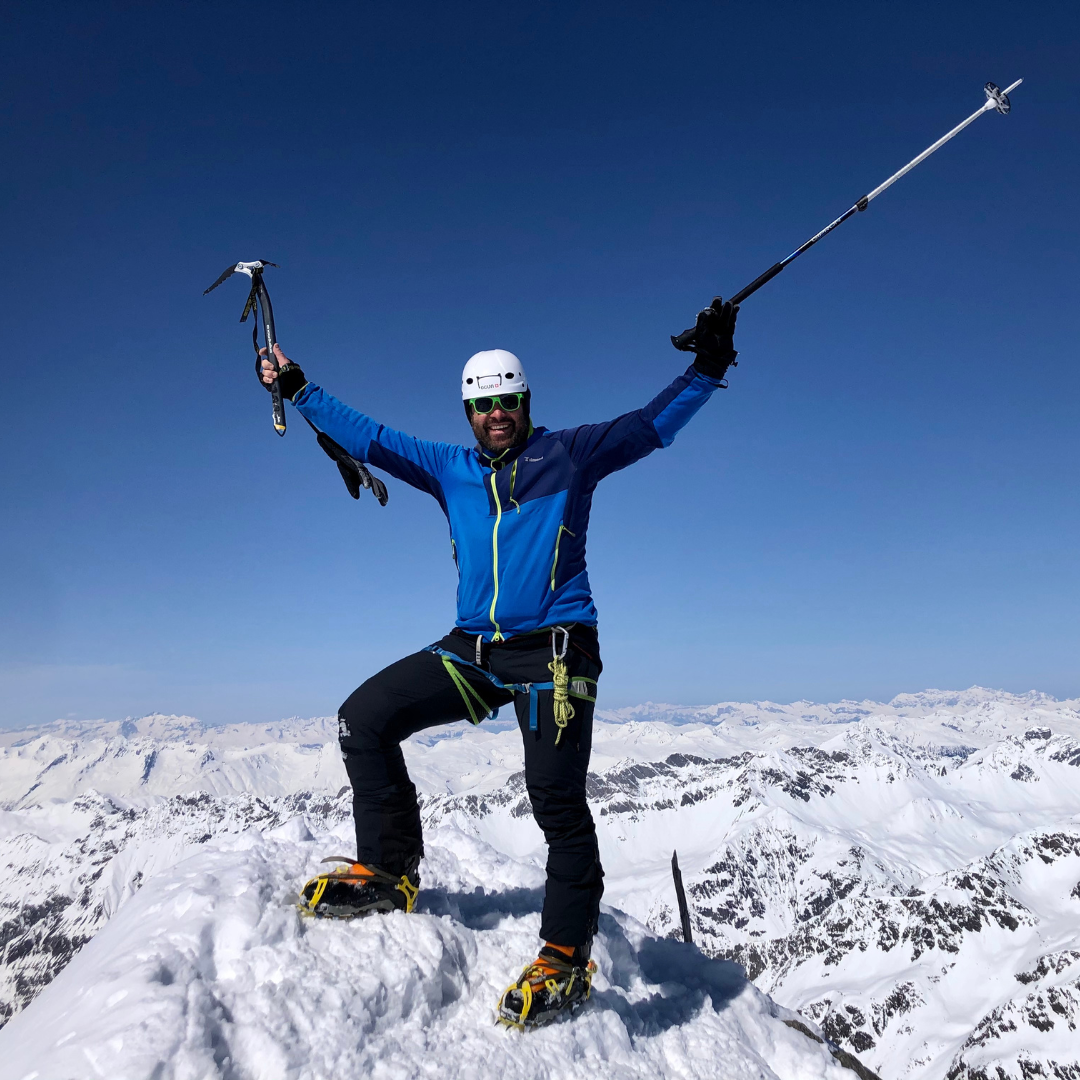 Patrik Bauer was born in Žatec, then he lived in České Budějovice, he studied at the IES from 1996 to 2004, when he finished his PhD. During his studies he also completed study stays at the Università degli Studi di Siena in Italy and Ludwig-Maximilians-Universität München in Germany. After graduation, he joined BCG as an associate, where he spent over two years. Afterwards, he started his career at RWE, where he has spent most of his working life so far. As part of RWE transformation, he moved to Innogy, as a Manager of the NWoW Programme. Since 2018, he has worked as NWoW Programme Manager in Germany until this April, when he joined T-Mobile to focus on "transformation".
Michal Soták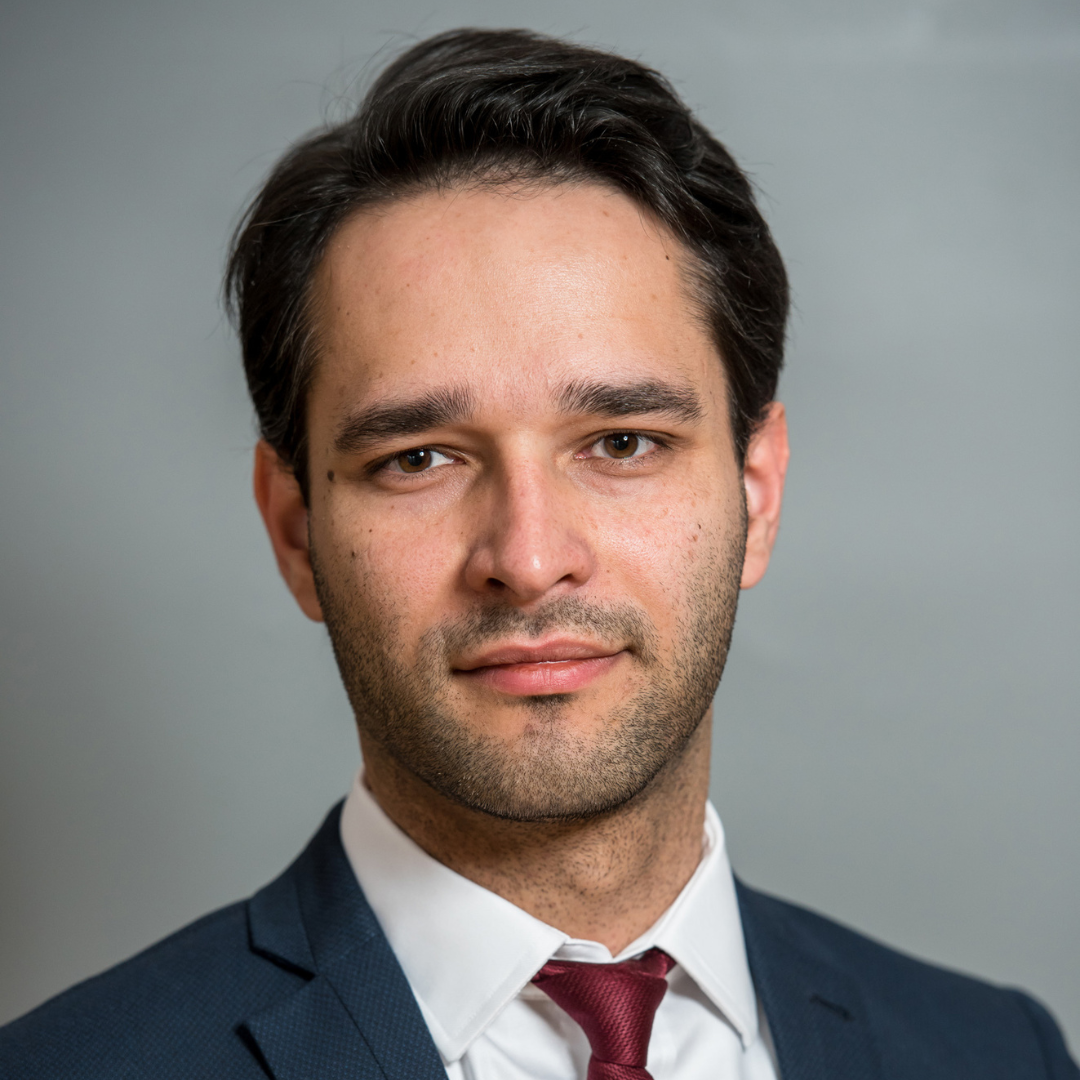 Michal Soták comes from Trenčín Slovakia and obtained his Bachelor's degree from the IES in 2005. During his studies he took part in the Erasmus exchange stay at the British University of Bath and decided to continue with a Master's programme there. He successfully completed it in the field of Accounting and Finance in 2006. After finishing his studies in the UK, he joined Citigroup in Prague as a Management Associate, which is a rotational program for young talents, and he was delegated to a stay in London. In 2007 he started to work at Mint Investments, where he spent more than 4 years in various positions. Since 2012 he has been working at Cushman & Wakefield, a leading global commercial real estate services firm. At present, he is responsible for investment transactions in the Czech and Slovak Republics. 
Ivana Karhanová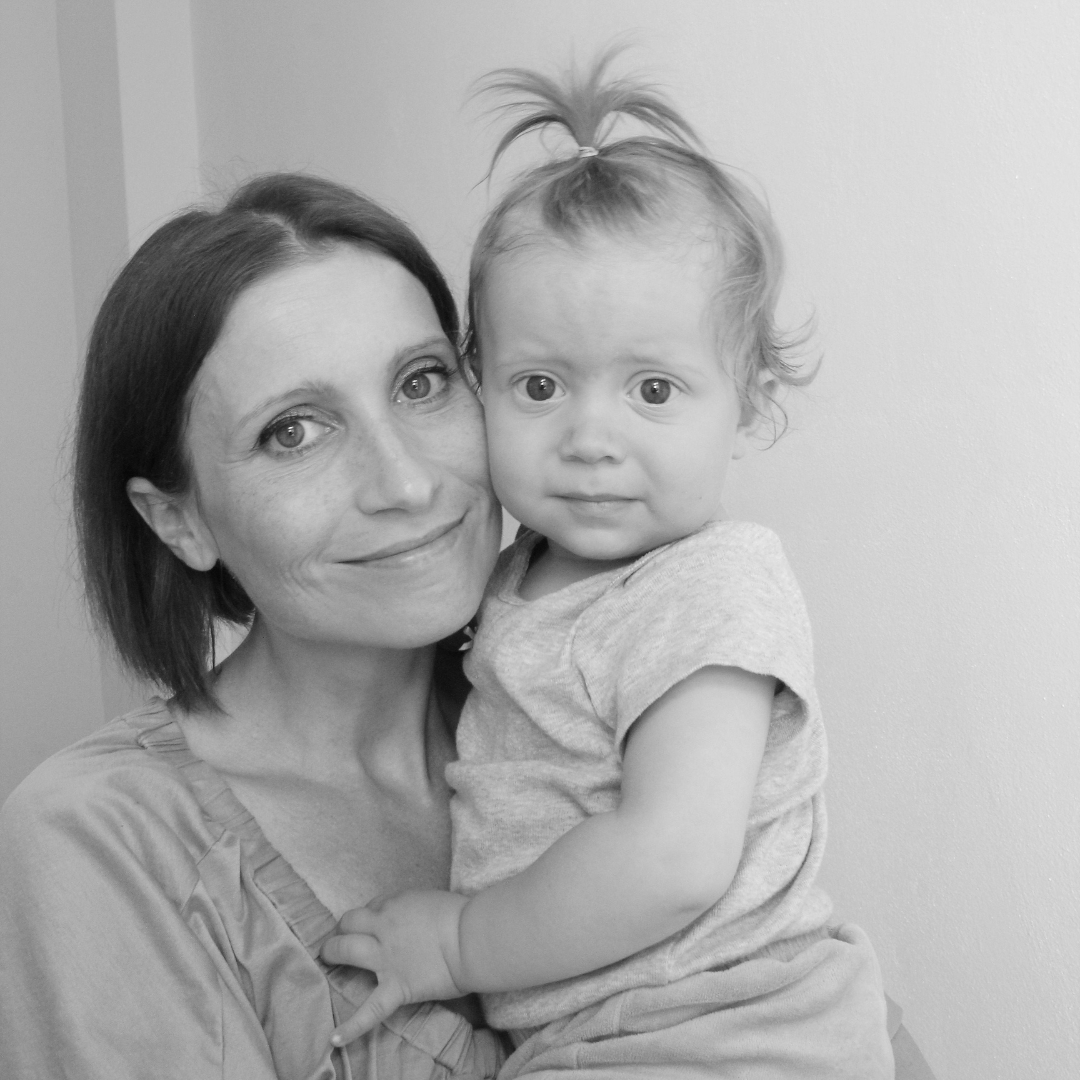 Ivana Karhanová finished her Master's studies at the IES in 2005. She began gathering work experience while a student first as a hotel desk manager and later as a financial advisor. She continued working as a financial advisor after her graduation until 2008 when she joined Czech Television as a presenter. She stayed at Czech TV for two years before moving to Z1 television as an editor and a presenter of economic news. When Z1 TV ceased broadcasting Ivana started her own business, the PR agency Margetroid, which serves clients in the financial and investment sector. In addition, Ivana founded a babyfriendly café called "Králík v rádiu"("Rabbit in the Radio") The cafe quickly found a loyal clientele, leading Ivana to open a second establishment, a childrens` playroom with bistro, in autumn 2016. 
Jan Zika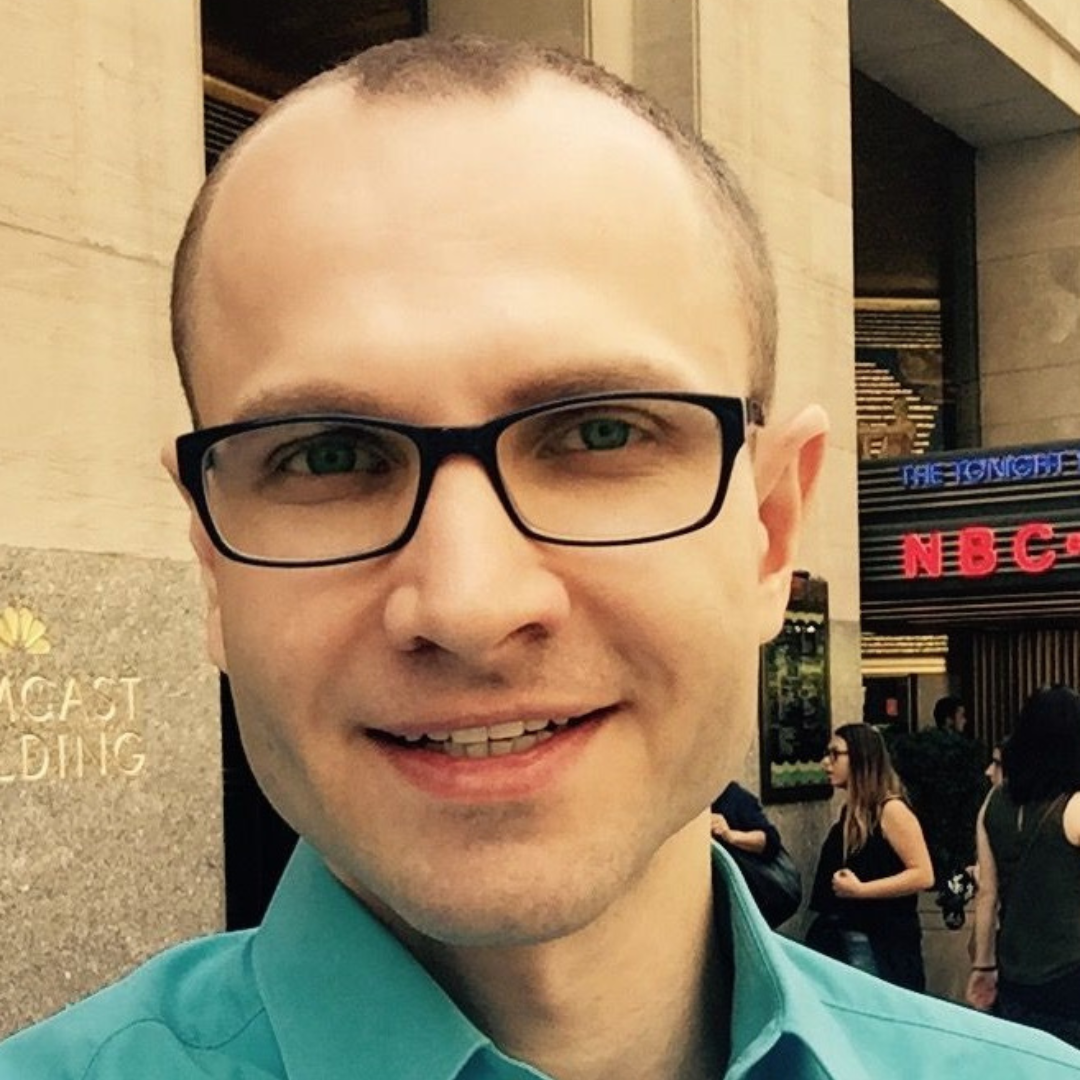 Jan Zika graduated from IES's finance and banking program in 2007. He started his professional career in investment banking but soon switched to media. He has a varied background in television production having launched the Czech Republic's first business news channel Z1 as Managing Editor and Head of Programming. At Czech Television, the Czech Republic's national broadcaster, Jan oversaw graphics production for the Evening News, revived the on-air presentation style, and later served as news anchor and host of the morning news programs on the CT1 and CT24 channels. Due to his broad array of experience in television and product development he was hired by NBCUniversal, the world's largest mass-media company, to support its growth in real-time graphics.
International institutions
Martin Chuděj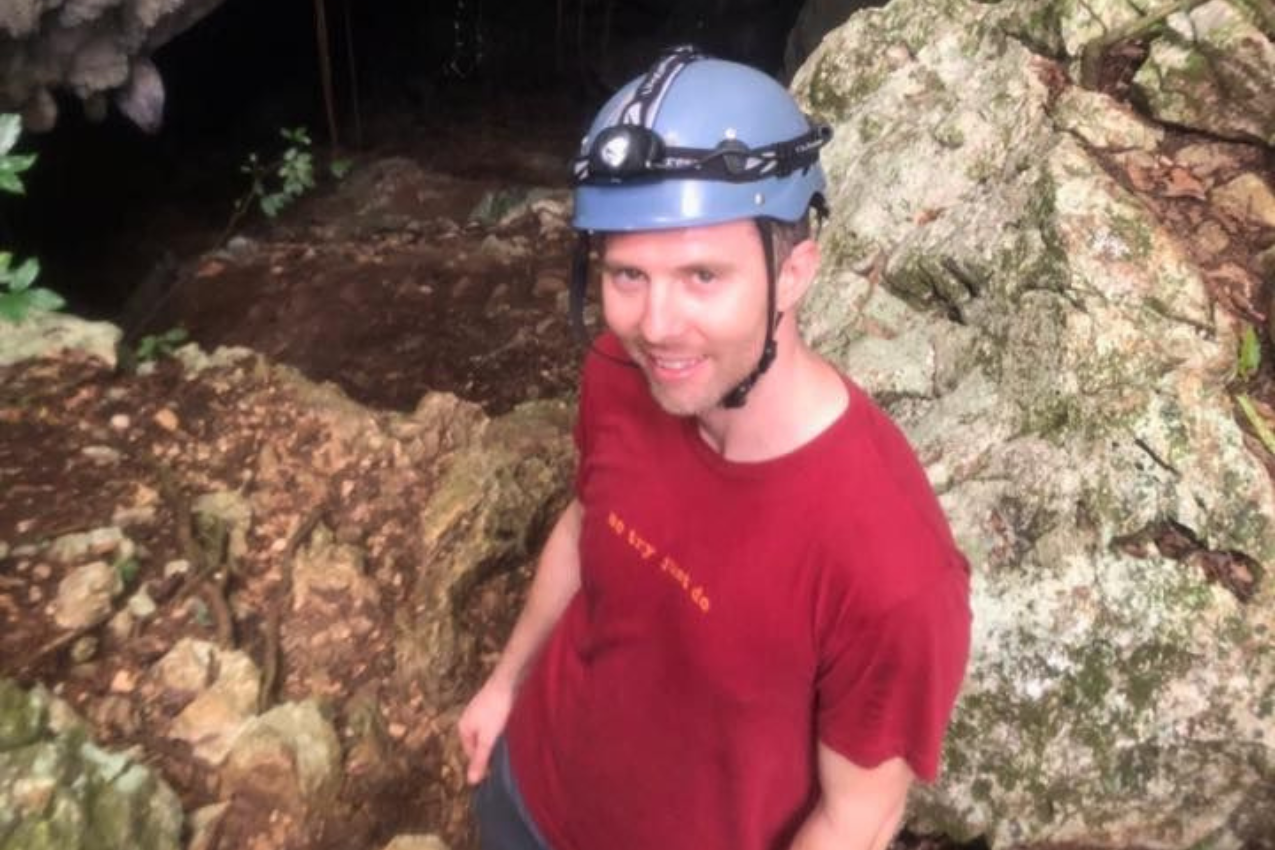 Martin Chuděj finished his bachelor studies at the IES in 2005 and a year later he obtained a Master's degree at Prague University of Economics. He received a double Master's Degree in Economic Law at the Panthéon-Sorbonne University of Paris and at the prestigious Paris Science Po in 2008. He deepened his knowledge of Law by studying International Economic Law and Policy at the Spanish Universitat de Barcelona (2009). In 2010, he gained experience as a specialist at the WTO, Switzerland and then shortly stayed in London at a Law firm DLA Piper. He also worked for more than a year in Hamburg as a researcher in the field of international investment protection. In 2012, Martin returned to Belgium, where he occupied a number of positions at the Council of the European Union and at the European Commission. He spent a year at the European Central Bank and is currently working in a senior expert at the Single Resolution Board in Brussels.
Jan Hájek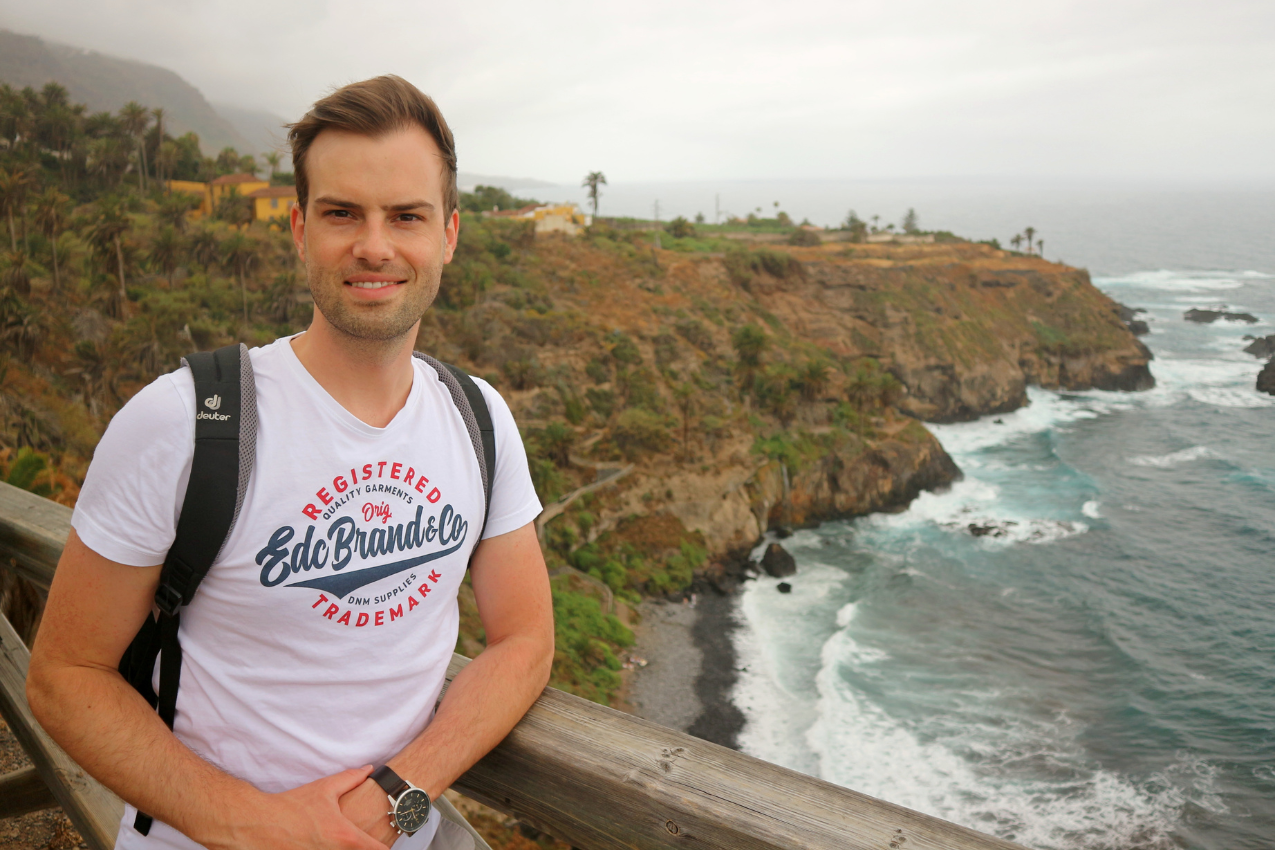 Jan Hájek comes from Teplice and studied European Economic Integration and Economic Policy at the IES. He also managed to pass an exchange study stay within the Erasmus programme at the Swedish business school in Jonkoping.  After completing his master's studies, he continued his studies at the IES as a PhD student. He started his work experience first as an assistant to the Crisis in the euro area group at the National Economic Council of the Government (NERV) and then joined the CNB, where he worked in the Financial Stability Department for more than three years. In April 2018, Jan then joined the European Central Bank in Frankfurt, Germany, where he worked as a Financial Stability Expert in the Directorate General Macroprudential Policy & Financial Stability. In September 2020, he took up a position of a Supervisor in the direct banking supervision section of the ECB, where he remains to date and leads the capital adequacy assessment and the credit risk assessment. 
Adam Nedvěd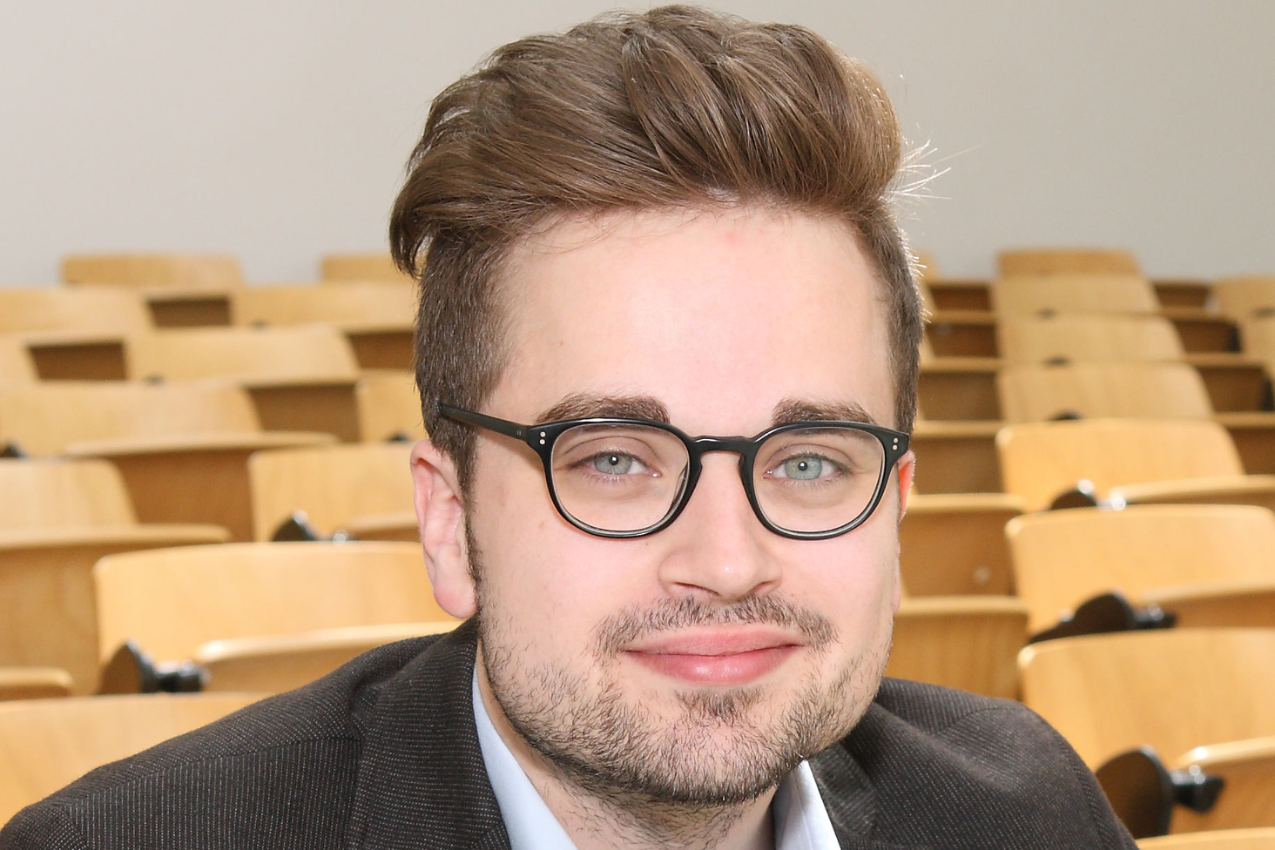 Adam Nedvěd comes from Prague and finished his studies at the IES last September. He is currently the Financial Director of Blahobyty's startup, which he also co-founded. During his studies he worked on several projects in the field of graphic design, programming and wholesale of IT equipment. In 2015, he was awarded the Google Award for Young Data Journalism Talents, a project dedicated to public procurement control before the Office. Another award he received was the Deloitte Outstanding Thesis Award for the students with the best diploma thesis. IES also participated in the preparation of the seminar about "Aktuality" or debate club at the IES - DebatIES. He was a member of the Academic Senate of the FSV UK for almost 2 years. 
Dan Vach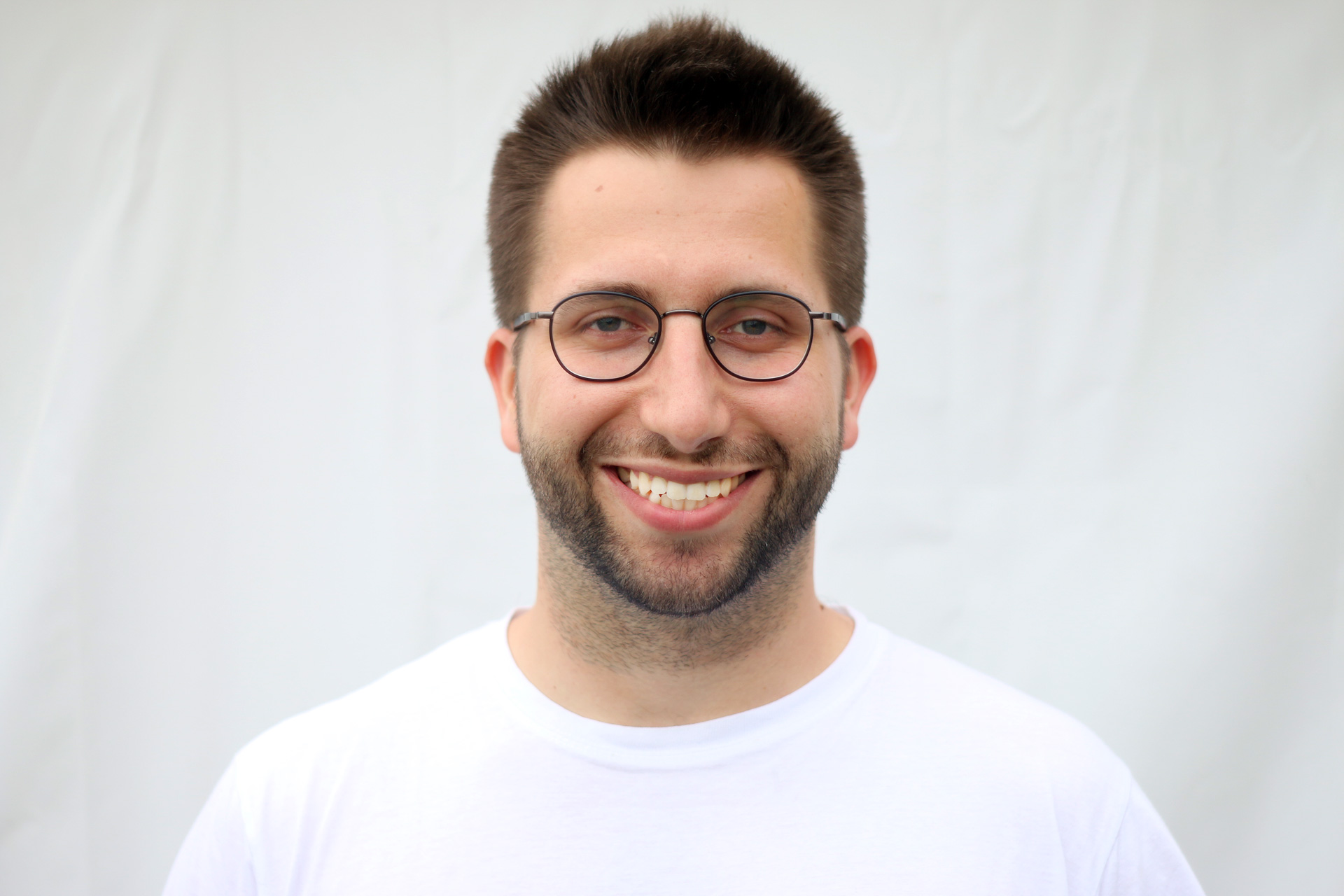 Daniel Vach, originally from Hradec Králové, is the co-founder of a company that specializes in the production of sustainable food with cricket protein.
He finished his master's studies at the IES in 2015 and a year later cofounded the company SENS. He reached both bachelor's and master's degrees at the IES with honors and was also the holder of a merit scholarship or an award for an outstanding bachelor's thesis. During his studies at IES, he spent two study exchange semesters abroad (Maastricht University and University of Cyprus). While studying he also gathered work experience such as manager in ecommerce project Rozbityiphone.cz or in the planning department of CEMEX. The first year after school, he worked as a market research analyst at IDC before fully committing to SENS, in which he cofounded also the largest cricket farm in the world located in Thailand.
Katarína Spyra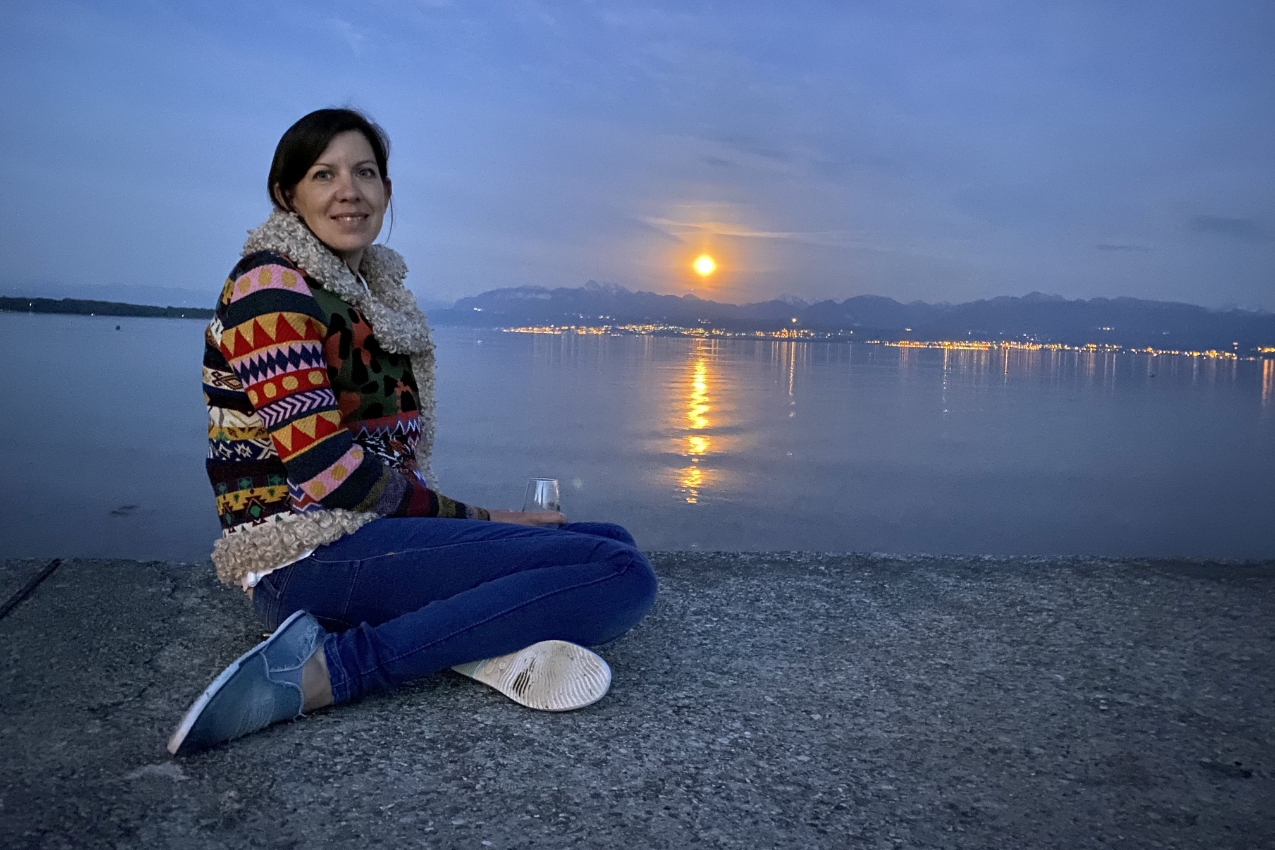 Katarína Spyra finished her studies at the IES in 2007 as a Doctor of Philosophy. She began gathering work experience while a student in KPMG. First as an intern and later as a supervisor, in the field of financial advisory service. At KPMG, Katarína spent 6 years altogether. Between the years 2011 and 2013, she was a reporting specialist for Luxury Brand Management, which she did part time because of her maternity duties. In 2015, Katarina moved with her family to Switzerland. In 2016, she started working for LRJ Capital, a CEE-based fund investing in start-ups, and for one of its investments, a start-up Exponea where she became head of finance. In late 2017, she started working full-time for Honeywell International as a Senior Finance Analyst, currently in the position on interim team leader.
Marek Šabata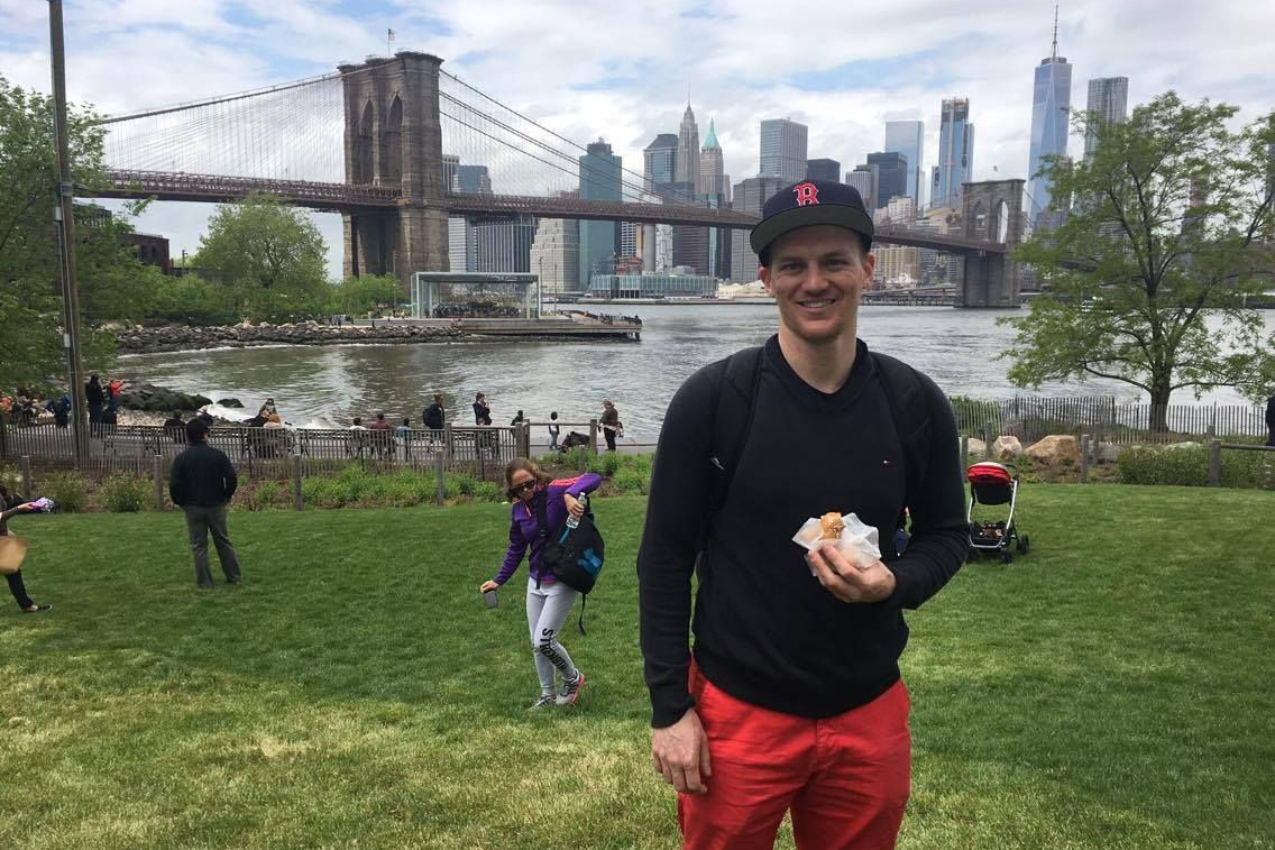 Marek Šabata comes from Prague and finished his bachelors studies at IES in 2014. A year later he graduated with another bachelor degree from the Faculty of Mathematics and Physics, in the field of Pure Mathematics, and in the same year he enrolled in a Masters degree at Columbia University in New York, where he focused on Financial Engineering. Marek's professional interests are Optimization, Artificial Intelligence, Computing, and Large Scale Data Analysis. He participated in several interesting research projects such as Structured Nonlinear Compressions for Supervised and Unsupervised Learning, or Subway Challenge. Marek currently works for Goldman Sachs as a Quantitative Strategist. He is mainly focused on applications of machine learning in Equity Capital Markets. He also gained experience as a Quantitative Researcher at Morgan Stanley Investment Management in New York, and on Data Analytics positions at KPMG and IBM in Prague.