JEM235 Traditional and Alternative Risk Transfer in the Insurance Sector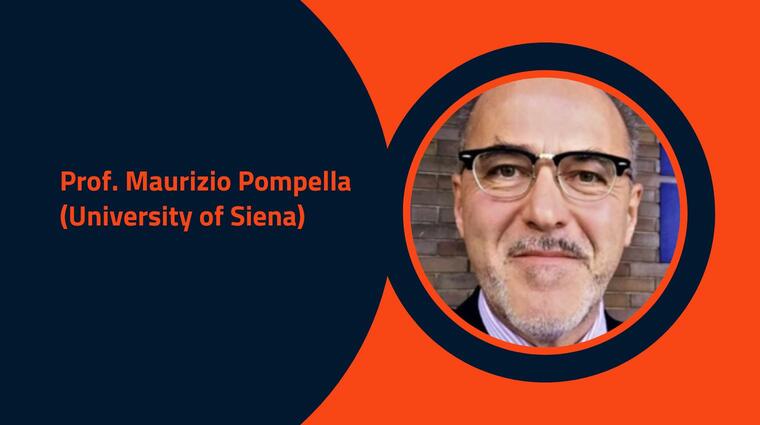 JEM235 Traditional and Alternative Risk Transfer in the Insurance Sector
On September 25-26, Prof. Maurizio Pompella (University of Siena) will give a short course on basic principles of unconventional risk transfer in insurance. He will also discuss the main challenges financial intermediaries have to deal with currently such as disruptive technologies and the way to a sustainable development. Basic knowledge of risk management and statistics is recommended.
For details, follow the course webpage.
PhDr. Lenka Šťastná Ph.D.