Welcome to our new website!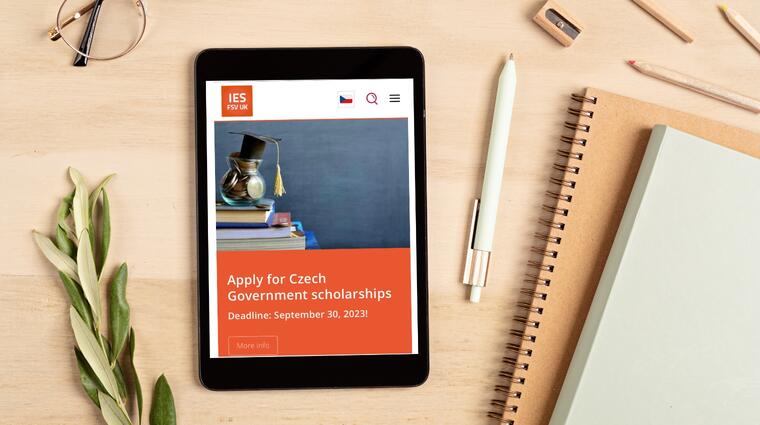 Welcome to our new website!
With the new academic year approaching, we would like to announce the launch of the new IES website! We hope that you will like it and that it will bring you clear and easy access to all important information.
This change is not just a visual one, based on the FSV UK template for all its institutes. It is, above all,  a transition to a website that is search engine optimised, fully responsive (functional on a wide range of mobile devices and in all modern browsers), fully searchable and most importantly - meets the current requirements for security standards and allows for continuous security updates in the future. Unfortunately, these requirements could no longer be addressed on our original website, the core of which dates back to 2004.
We have been working on the new website in collaboration with the faculty IT department over the summer so that it can become your main and reliable source of information right from the start of the new semester. We have significantly reduced the number of texts and pages that had become unnecessary, outdated, or duplicative of those on the faculty website over the years. At the same time, we have tried to keep as much information as possible in a similar structure to what you have become accustomed to.
However, major changes usually carry initial imperfections. Therefore, we kindly ask you to be patient with us in the first weeks of operation - we will be eliminating all the errors and adding all the missing pieces of information as quickly as possible. Thank you!
We believe that you will like the new look of the website and that you enjoy using it.